Service
Raza Home care offers a range of personal and practical care services to a wide range of people. The service can be offered on a short or long term basis to provide immediate care to adults. Our focus is on promoting independence and choice for people, through quality care and support services.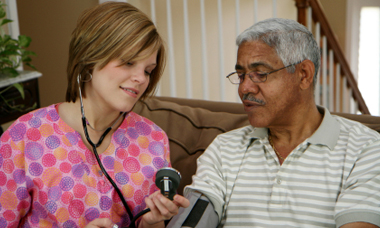 Personal Care
Getting out of bed
Washing / Bathing / Showering
Getting dressed / Undressed
Managing continence
Emptying commodes
Skin and Hair care
Prompting to Take Medication
Going to Bed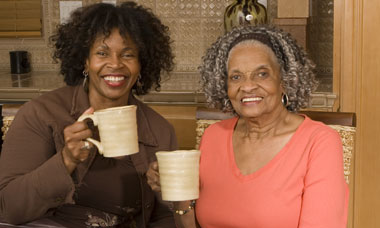 Domestic Support
Making / Changing the Bed
Laundry / Ironing
Washing Up
Cleaning Toilet / Bathroom
Light Housework
Shopping
Assistance with using Heating / Fires
One Off Cleaning Tasks (e.g. Spring Cleaning)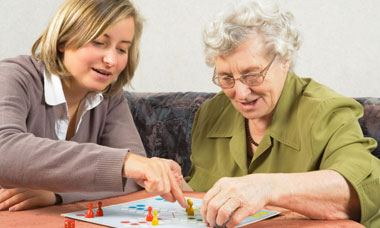 Social Care
Assisting with Maintaining Social Contact
Assisting in Making Appointments
Assisting with Attending Clubs /
Day Care Centres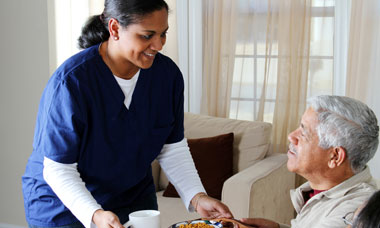 Nutritional Care
Preparation of Breakfast
Preparation of hot meals
Preparation of Light Meals / Snacks
Preparation of Drinks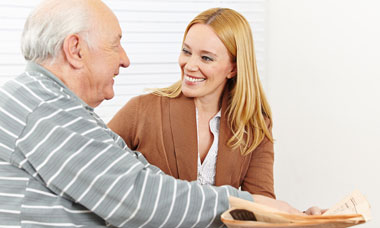 Administrative
Provide Advice and Supportive Information
Risk / Health and Safety Assessments
Quality Assurance Visits.
Telephone Calls and Questionnaires
Regular Communication with Your
Assigned Co-ordinator
Care Plan Reviews
Interagency Liaison (e.g. attend review
Meetings with Care Managers as requested)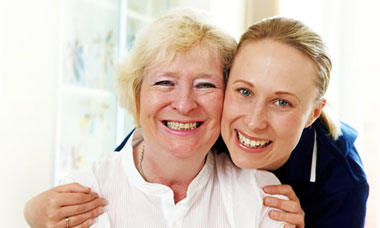 Financial Care and Correspondence
Assistance with Budget Planning
Assistance with Correspondence
Collection of Pension / Benefits
Assistance with Use Of Telephone
Assistance with Paying Bills
If you'd like to talk to someone about the options or your care, please call (020) 8715 4268 and one of our friendly team will be happy to help you.
Our approach is centred on the needs and expectations of each of our clients and their relatives through communicating and involving them every step of the way. We believe in encouraging our clients active as; physically, mentally and socially. We do this through involving them in daily tasks, stimulating the mind for example by reminiscing or rediscovering an interest in a hobby. We accompany clients on trips out, a walk in the park or to the supermarket, keeping them connected to the outside world.
Our services are for 24 hours a day 365 days a year. Whether that be in your home or through our supportive office team, We are here to help you.
We aim to provide support services using taxi or community bus services to accompany clients to GPs, day hospital appointments or support to access other activities of interests according to choice and ability. We would provide one-on one hospital bedside support services to any one while on admission in hospital.
We strive to ensure that you get the best possible care, our staff are all DBS checked, and undertake quality assurance visits and quality control checks.